Sandra Lipińska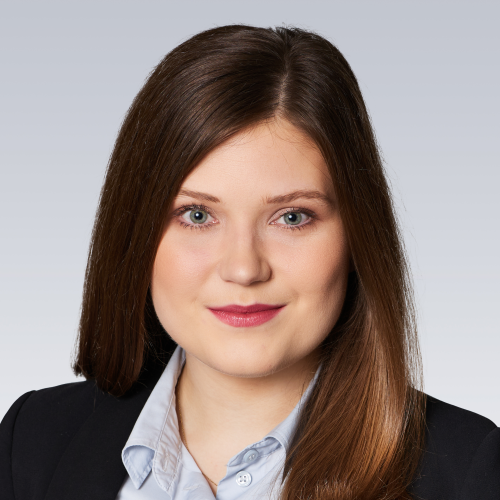 Junior Associate / Patent attorney trainee
Patent attorney trainee with over 4 years of experience in trademark and industrial design protection.
Sandra specializes in legal advice concerning industrial property, in particular in matters related to obtaining, protecting, transferring and enforcing rights to trademarks and industrial designs at the Polish Patent Office, EUIPO and WIPO.
Graduate of the Faculty of Law from the Catholic University of Lublin. During her studies, she completed two foreign internships: at the Embassy of the Republic of Poland in Jakarta, Indonesia, and at the Superior Court of California, County of Santa Barbara, USA.
She also completed the Postgraduate Studies in Intellectual Property Law at the University of Warsaw in 2019. Before joining ROA team she gained her professional experience in two leading law firms in Warsaw specializing in intellectual property law.
Foreign language: English