ROA Rasiewicz Oleksyn & Associates continuously provides comprehensive, top-quality legal services related to the protection of intellectual property and new technologies. We are a focused IP litigation and IP strategy team with the expertize, know-how, standards and procedures as in the large law firms.
About ROA
Team ROA
Our IP litigators stand for creativity, strategy and synergy. ROA Partners have been involved in many of the highest-profile contentious cases in Poland. Our lawyers are also involved in multiple national and international publications and actively participate in the works of the international IP organizations.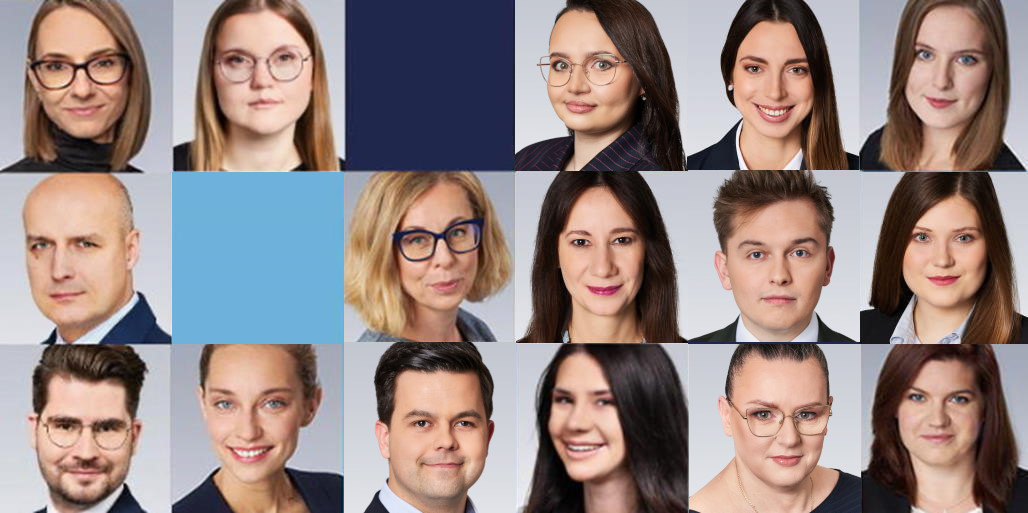 ROA Partners in rankings

Chambers and Partners 2020
Justyna Rasiewicz acts for pharmaceutical companies on patent and copyright infringement cases. Her enterprising style draws praise from clients, one describing her as "very creative in trying to find the best solution for her clients."

Chambers and Partners 2017
She is well versed in patent matters and has a strong track record advising clients in the pharmaceutical and biotech industries.

WTR 1000 (2020)
Another sharpshooting litigator in the firm's ranks is Justyna Rasiewicz, who provides clear and transparent advice to clients and ensures that no stone is left unturned.

Legal 500 (2020)
Marek Oleksyn is an expert in trademarks and unfair competition cases. Marek Oleksyn is very good at developing strategies and bringing value to the company.

Chambers and Partners 2020
Marek Oleksyn advises on trademark rights protection. A client praises his "open communication style and commitment".

WTR 1000 (2020)
Oleksyn is "a pleasure and privilege to work with and a talented practitioner with first-rate legal expertise".
Contact ROA
Rasiewicz Oleksyn Kancelaria prawna Sp.j.
ul. Karolkowa 30
01-207 Warszawa