Monika Wieczorkowska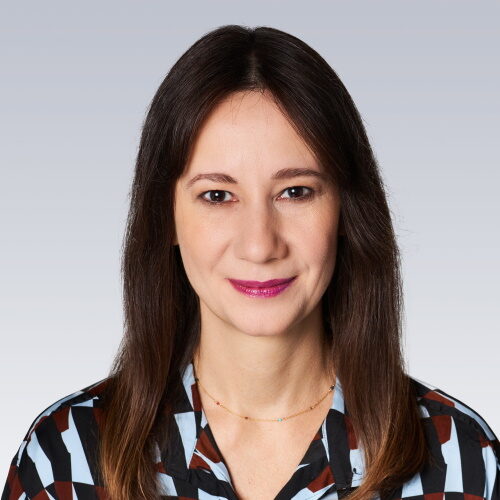 Senior Associate / Trademark and Patent Attorney / European Patent Attorney
Monika is a trademark and patent attorney with more than 15 years of experience in advising in IP related matters.
She specializes in legal issues concerning trademarks and designs.
She handles administrative proceedings in PPO, EUIPO and WIPO including filings, renewals, assignments and recording amendments. She advises clients on developing strategies for the protection of IP rights and R&D projects, investigates and advises whether a trademark or design can be registered and used, provides legal opinions in opposition matters.
Monika represents clients in prosecution, opposition and invalidation matters in PPO, EUIPO and WIPO.
Before joining ROA's team she gained professional experience in leading Polish patent attorney and law firms.
Languages: English