Maciej Kaczmarski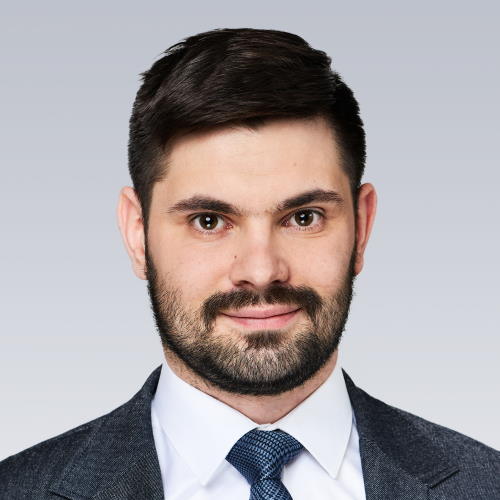 Associate / Advocate
Attorney trainee, member of the Industrial Property Law Section of the Warsaw Bar Association.
In 2018 he graduated in law at the Jagiellonian University in Kraków, and his Master's thesis entitled "Conflict-in-law issue of industrial property infringement" received the award of the Ministry of Science and Higher Education for the best Master's thesis in the field of intellectual property in the competition organized by the Patent Office of the Republic of Poland of its 100th anniversary.
Prior to joining ROA he was employed at the Regional Court in Warsaw, i.a. at the XXII Intellectual Property Department and at law firms specializing in litigation.
Foreign languages: English
Hobbies: history, soccer, hiking, chess.